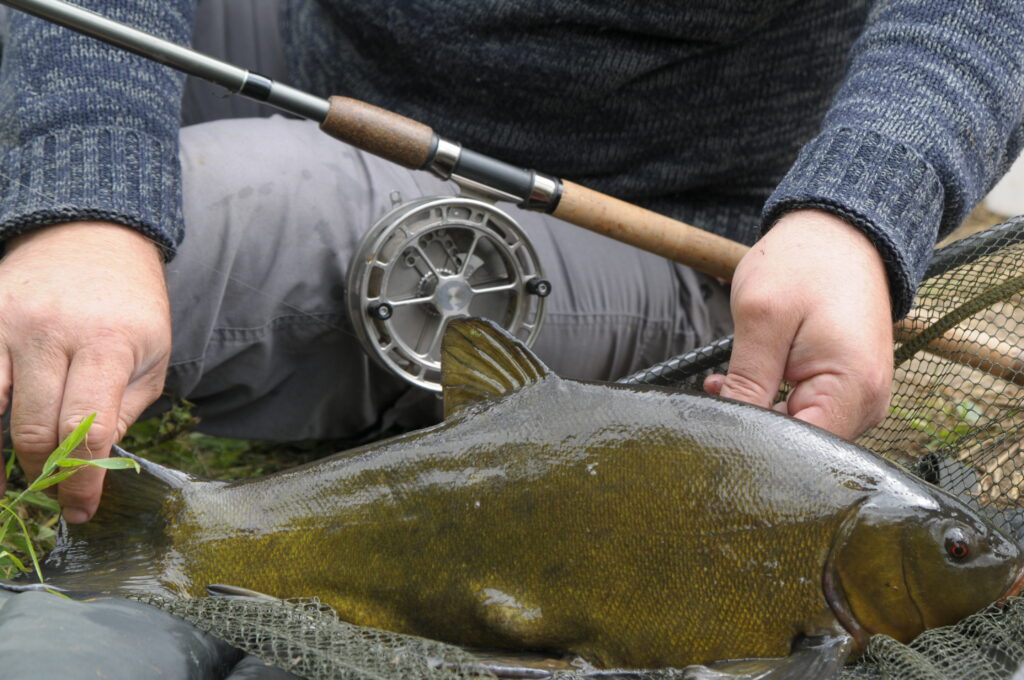 He was very keen on stressing four pound mainline is the light and right way to go but, in my view, this has to be married to a centrepin to achieve ultimate sensitivity.
In my guiding life, the vast majority of the people I take out between April and June want to fish for tench on that marginal shelf with the float. My findings over years suggest that a thirteen or fourteen foot float rod allied with a great centrepin makes for the perfect combination. Why?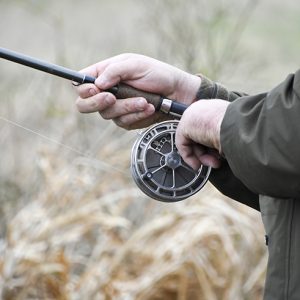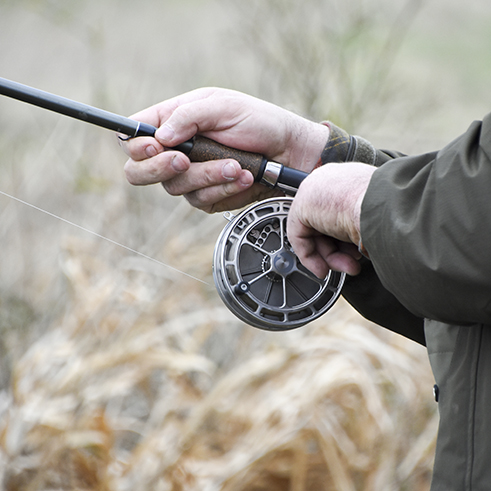 I've got absolutely no doubt whatsoever in my mind that you can go noticeably lighter if you are using a centrepin rather than a fixed spool reel. Again, it's all down to an angler's skill but once you are used to the centrepin, you can exert far more sensitive control through your finger on a centrepin's rim than you can through the cogs of a fixed spool reel. I have proved this, and my clients have, over and over through the past few years.
Obviously, when fishing big still waters, centrepins do have limited uses. But, those uses can be considerable. I would quite happily target a ten pound pit tench on five pound line using a centrepin, something I wouldn't contemplate if I were on a standard fixed spool reel. It's as simple as that and as compelling a case as I can think of to use centrepins in the early part of the year for close-in tench.